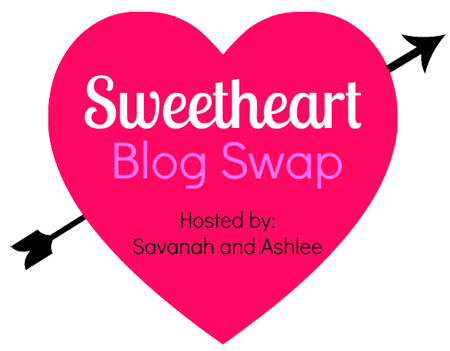 I was excited to participate in a Valentine's Day swap again this year! I got partnered with sweet
Emily
who actually doesn't live very far from me!
Cute packaging!
Aren't these precious little bowls?? Love!
And she sent some of my favorite candies! Once box of butterfinger bites has already "disappeared." :) I'm trying to save them for when I reeeally need them!
Love both sets bowls! Emily did well!
Thank you for all the goodies, Emily!!
And if you want to check out what I sent her, head over to her
blog
! Here's a sneak peak. (In love with how the cards I made turned out!)
Happy Valentine's Day!!